ANOMALY LAUNCHES THE UNREASONABLE BOOK
Inspired by the George Bernard Shaw quote found in every Anomaly office as below, we set out to find those who create progress from all facets of business. From makers to skaters, up-cycling to education, we've looked far and wide to find those who truly live by its letter.
The reasonable man adapts himself to the world;
the unreasonable one persists in trying to adapt the world to himself.
Therefore all progress depends on the unreasonable man.
- George Bernard Shaw
The very best of those stories – so far – are featured here.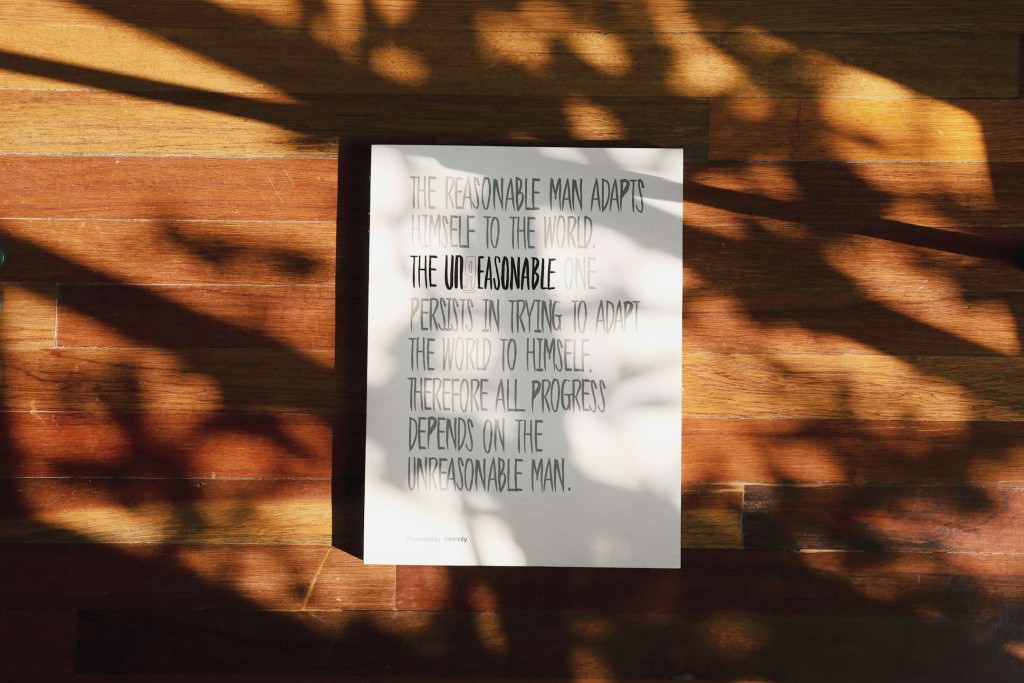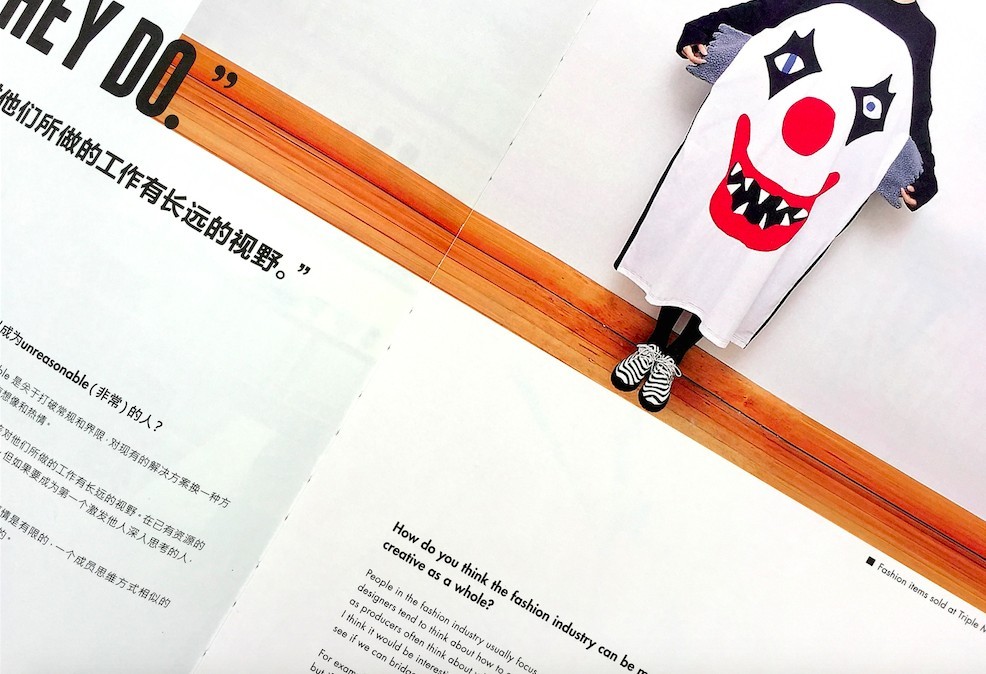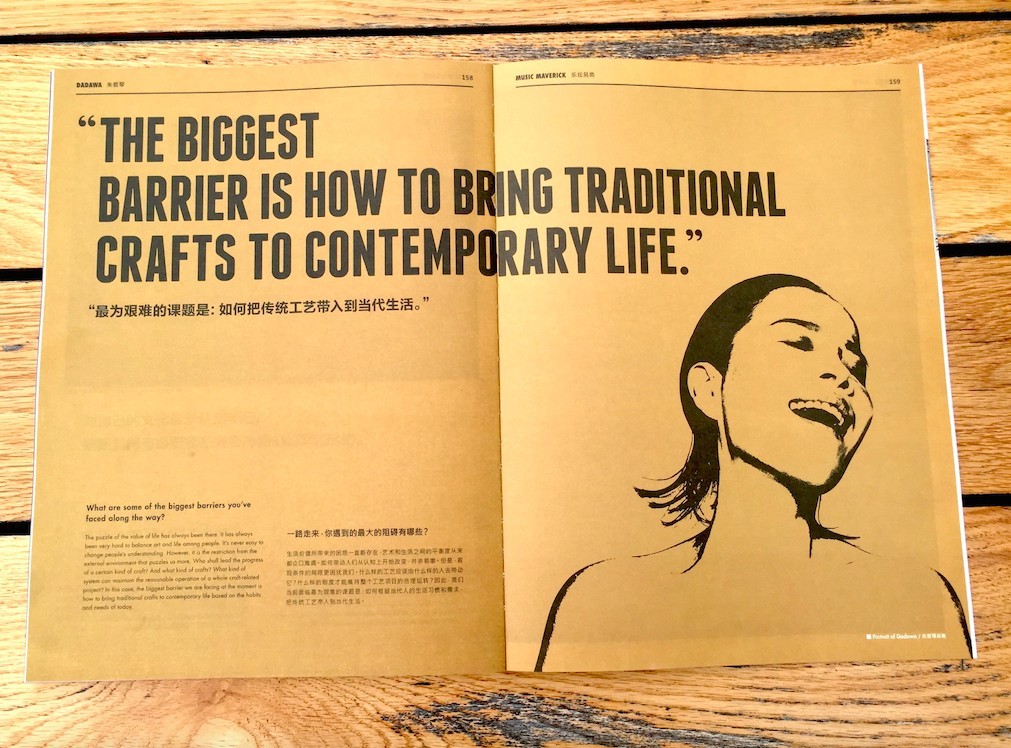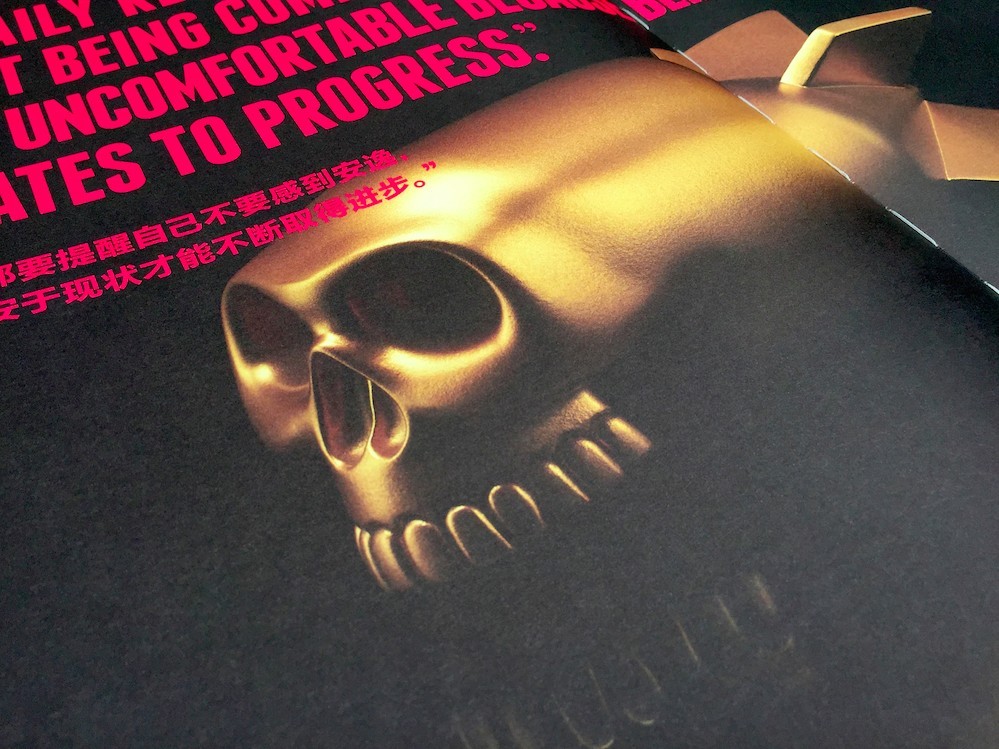 You will find The Unreasonable book at some design boutiques across China, including Dong Liang (Shanghai and Beijing), Triple Major (Shanghai, Beijing and Chengdu), Brut Cake in Shanghai and Book Design Shop in Beijing.
We hope you enjoy this edition, and maybe even get inspired the be more unreasonable yourself.
Please click here for online reading.