STREET CULTURE BRAND MIGHTY JAXX LANDS IN SHANGHAI
To celebrate our recent partnership with street culture brand Mighty Jaxx, Anomaly is proud to announce the launch of our first online store and Mighty Jaxx' first retail space in Mainland China. Our mission is to provide a convenient way for street art lovers and collectors in China to view and purchase Mighty Jaxx' products.
If you were to look into popular street art figurine companies today, you'd definitely come across Singaporean creative collective, Mighty Jaxx. Founded in 2012 by Singaporean designer and entrepreneur Jackson Aw, Mighty Jaxx takes the illustrations of street artists from around the world and transforms them into limited edition 3D art figurines. Since launching, Mighty Jaxx has been supported and coveted by collectors for its break-through design and high quality products.
We recently interviewed Jackson Aw as part of our The Unreasonable content series, and also brought Mighty Jaxx over to China in 2014 to be part of our exhibition and panel discussion during Beijing Design Week and Shanghai Design Week.
Now that we have officially launched the joint venture between Anomaly and Mighty Jaxx, consumers in Mainland China no longer need to go abroad or search for Mighty Jaxx resellers.
"We are thrilled form this venture with Anomaly" said Jackson Aw, "Anomaly's entrepreneurial mindset, in-depth market knowledge, and global reach is just what we need to take our business and brand the the next level."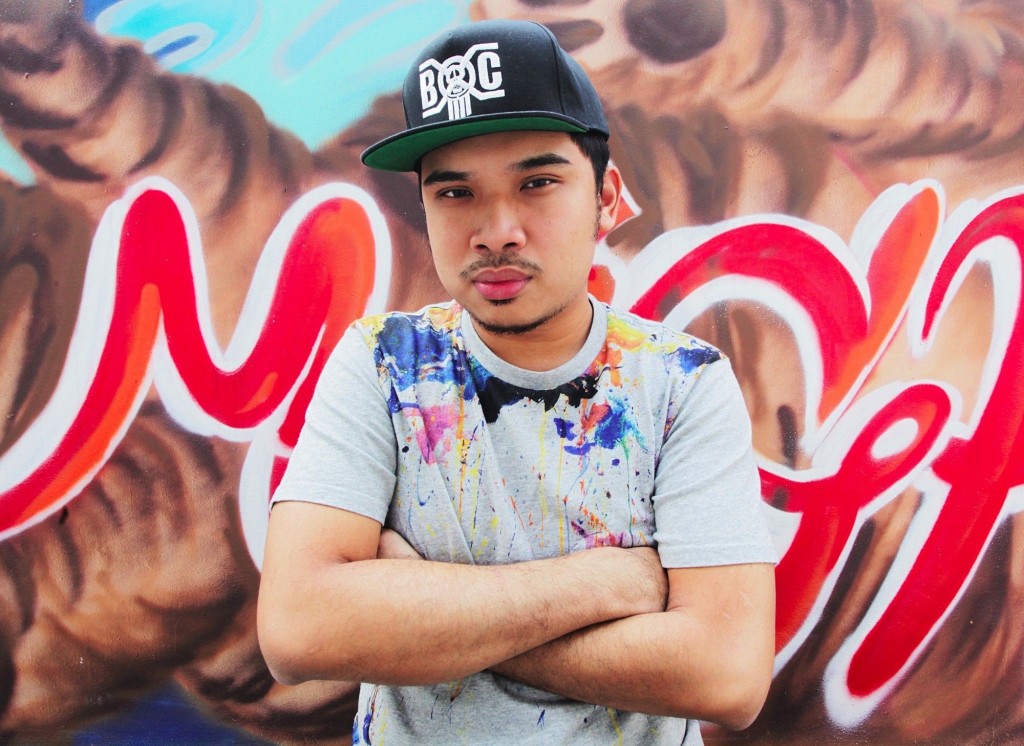 Mighty Jaxx has launched their own Chinese e-commerce site Mighty Jaxx, where mainland consumers are able to purchase the limited edition art figures online.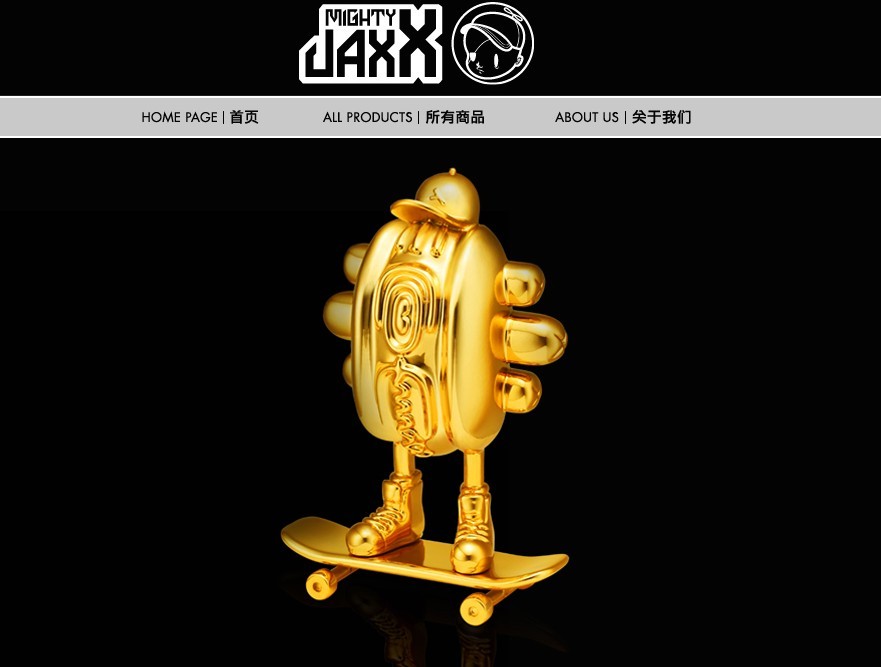 Mighty Jaxx has also opened their first ever retail store on the ground floor of the Anomaly Shanghai office. The store features a selection of Mighty Jaxx works and provides shoppers with options to either purchase immediately or pay via their mobile device for later delivery.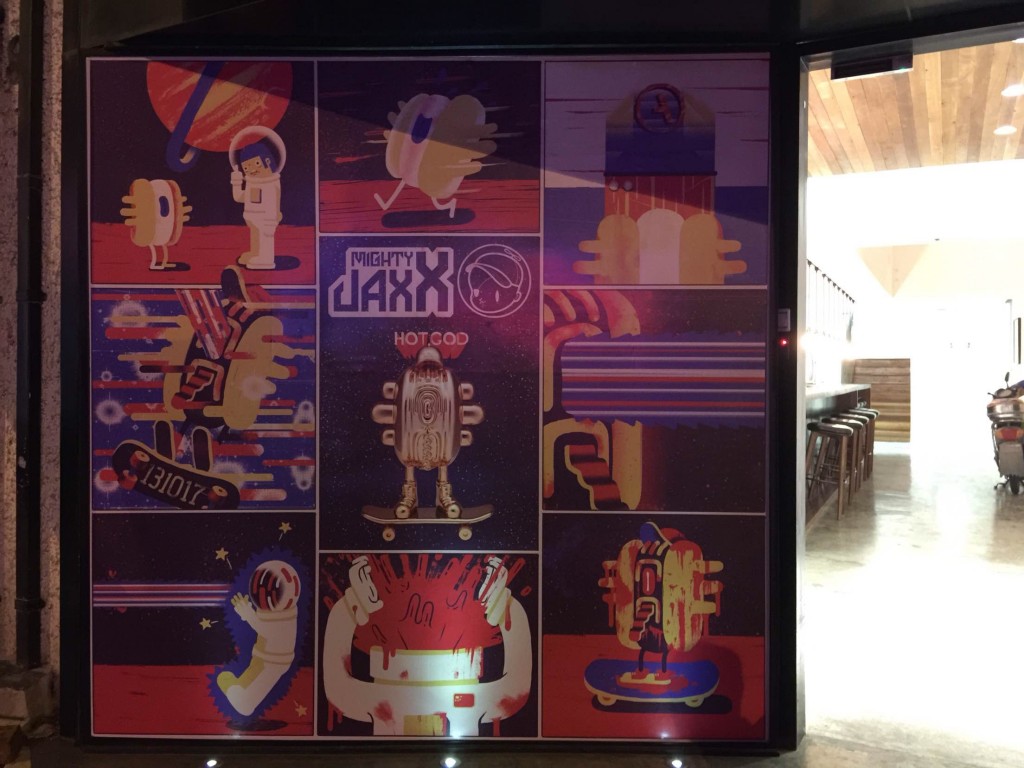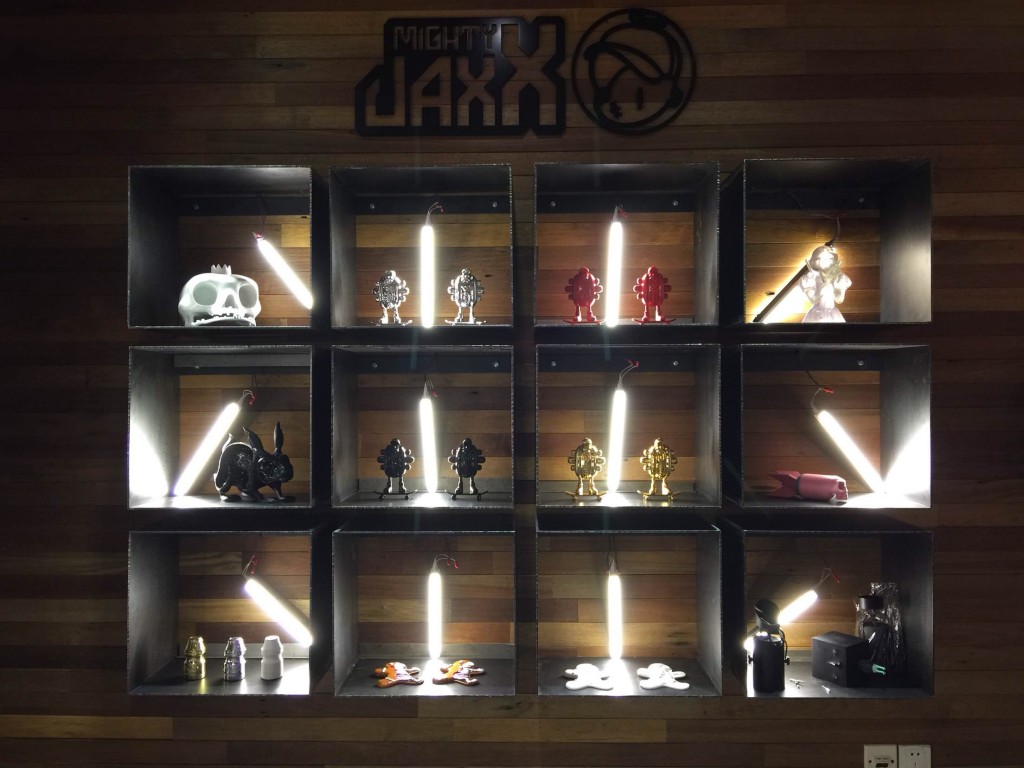 We look forward to seeing you there.
Mighty Jaxx Retail Store
Address: 205 Wulumuqi South Road, Shanghai, China
Opening hours: Mon-Fri, 9:00 am-6:00 pm (Open on working days only. Visits at other times are welcome by reservation)
Reservation/inquiry No.: +86 (21) 5121 9102