THE UNREASONABLE AT 2014 SHANGHAI DESIGN WEEK
Continuing our commitment to supporting those who are creating progress, in partnership with 2014 Shanghai Design Week, Anomaly presents stories and works from five of Asia's most unreasonable design entrepreneurs during Oct. 9-12 at Shanghai Exhibition Center.
Ritchie Chan of Triple Major, Jackson Aw of Mighty Jaxx, Nicole Teng of Brut Cake, Yang Jun of JiuKouShan and Zhang Zhoujie of Zhang Zhoujie Digital lab have works exhibited in the main hall. In addition, short films on each of these designers are being screened in the Design Square for the duration of the exhibition.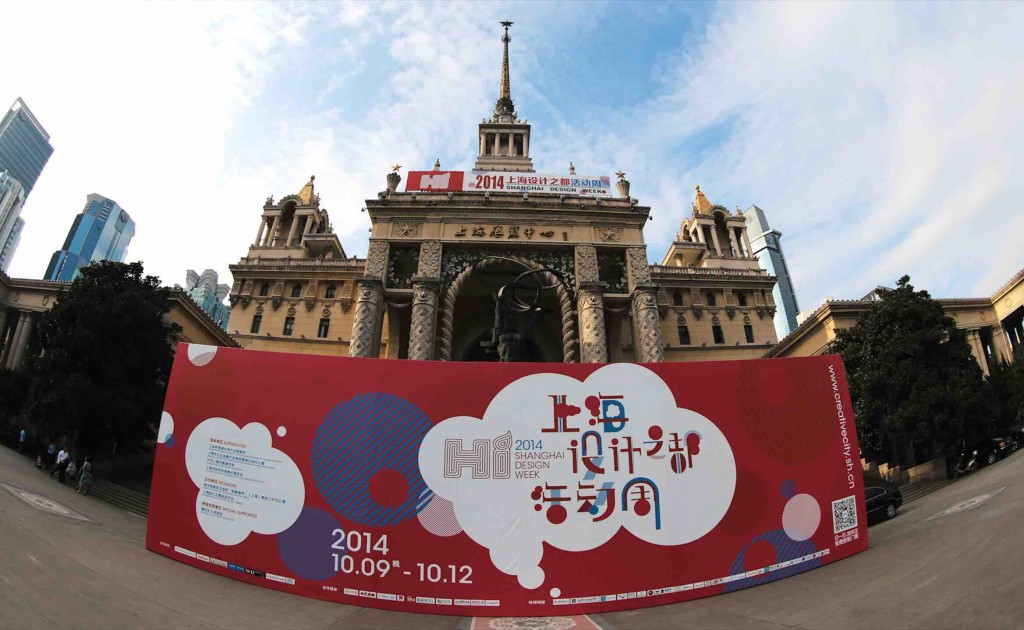 2014 Shanghai Design Week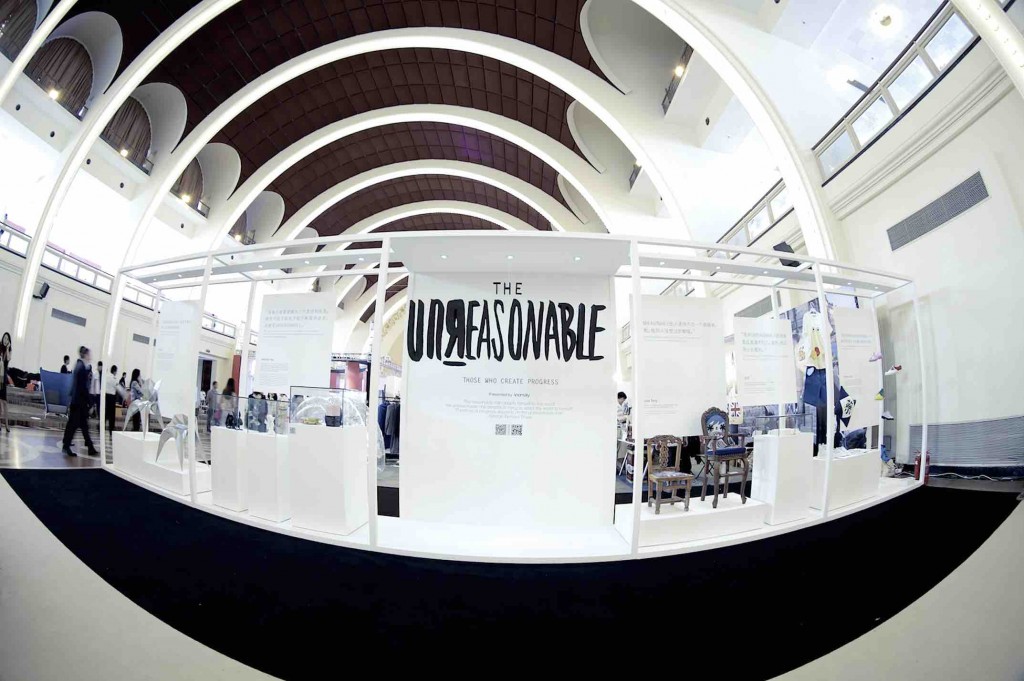 The Unreasonable exhibition in the mall hall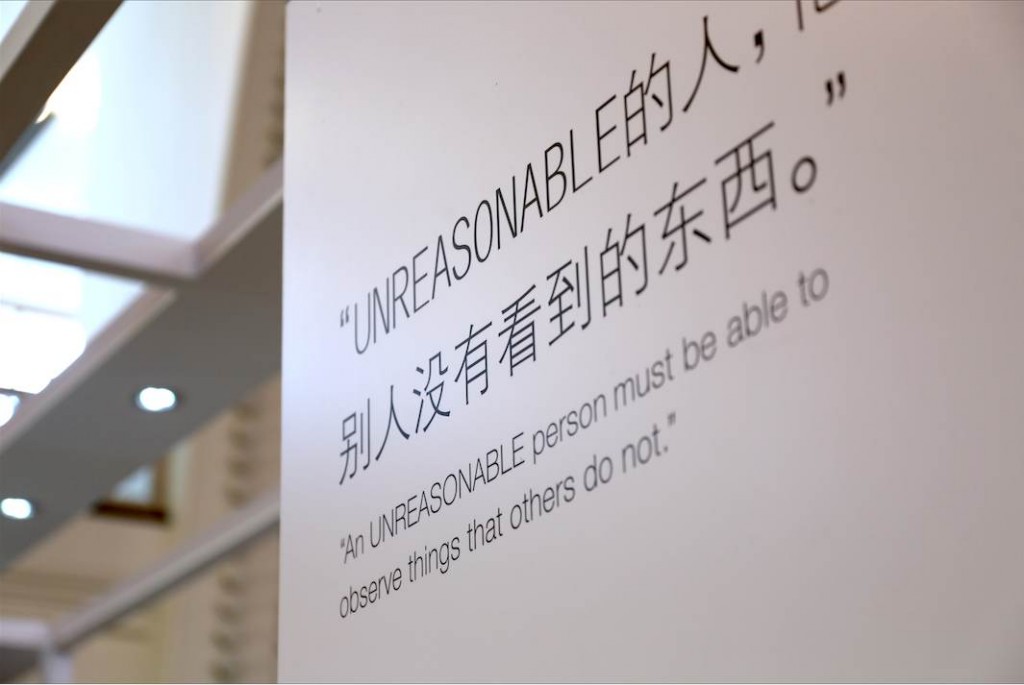 The Unreasonable exhibition in the main hall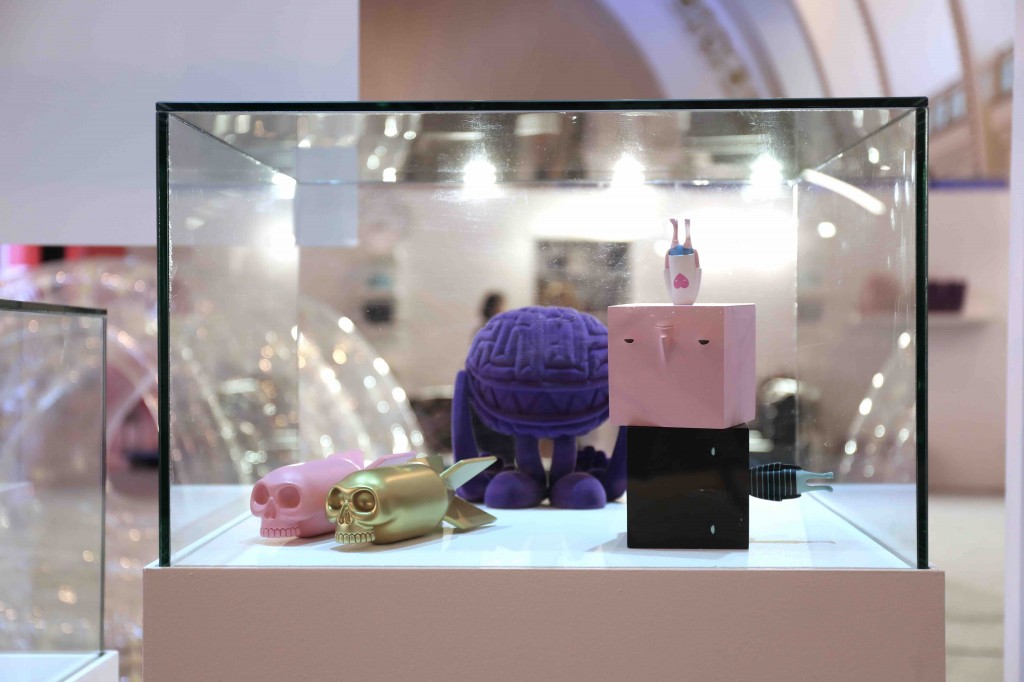 Works of Mighty Jaxx, a Singporean creative collective founded by Jackson Aw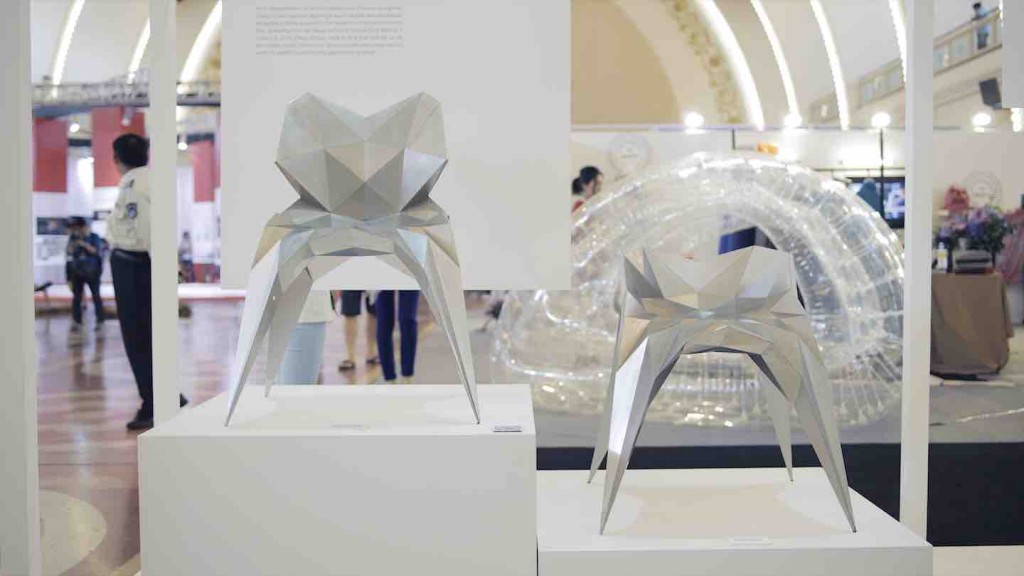 Chairs designed by designer Zhang Zhoujie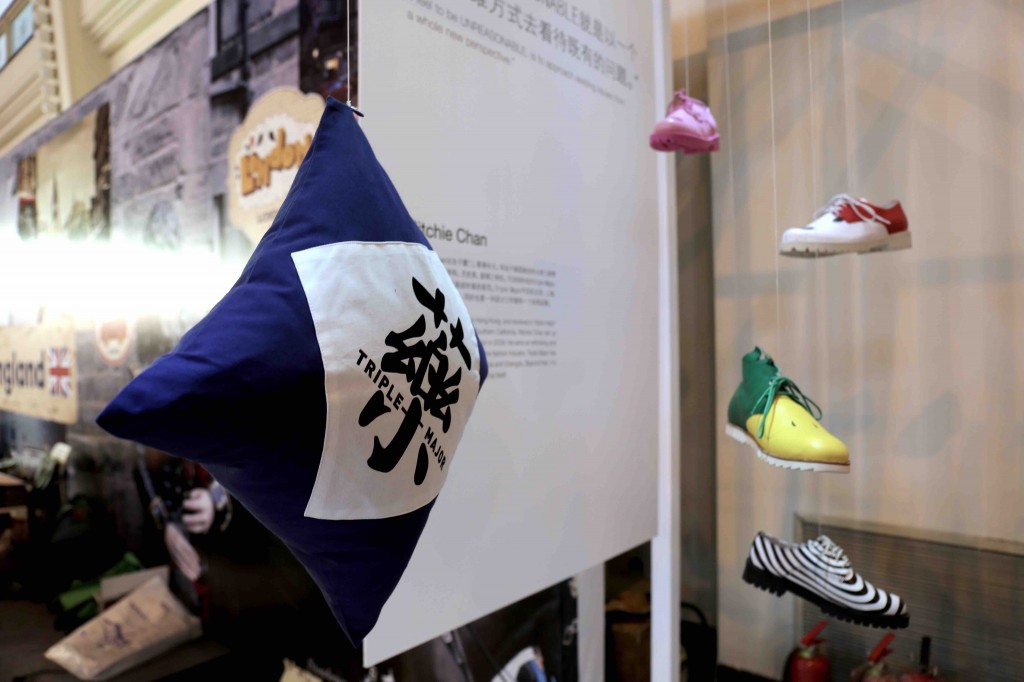 Fashion items curated by buyer store Triple Major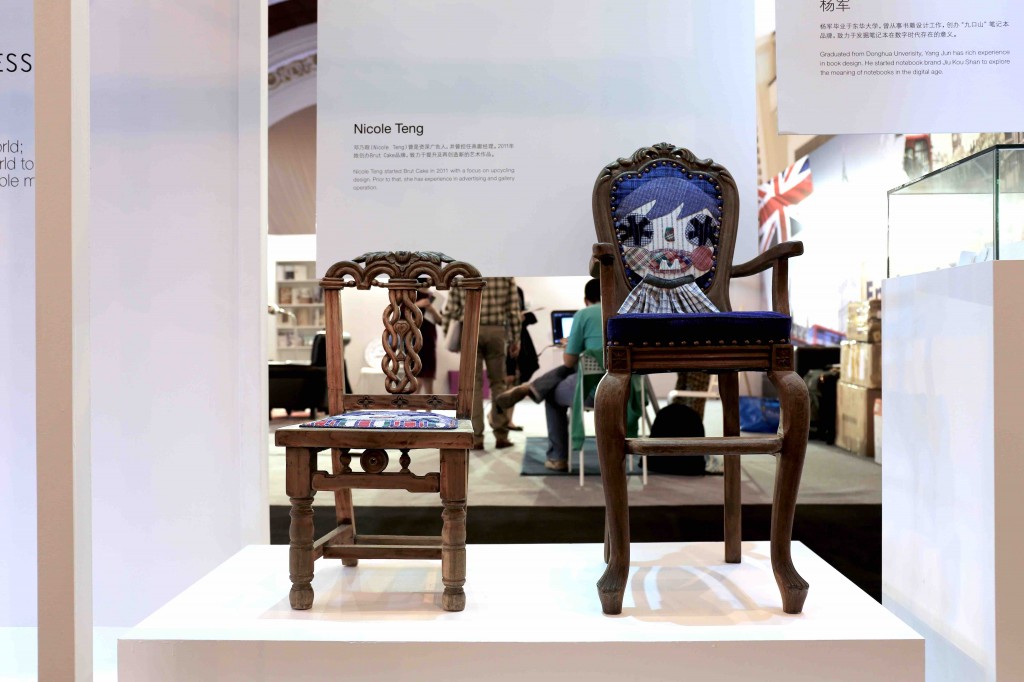 Upcyclying furniture designed by Nicole Teng, founder of Brut Cake
Aside from the exhibition, Anomaly is also invited to participate the Love Design Night of the design week. We invite three  unreasonable design entrepreneurs to join The Unreasonable panel discussion of the night.
Eric Lee, MD/Partner of Anomaly Shanghai hosts the panel, discussing the topic of design and city, as well as the power of being positive and the understanding of being unreasonable, with our The Unreasonable guests, including Jackson Aw, founder of Mighty Jaxx, Zhang Zhoujie, founder of Zhang Zhoujie Digital Lab, and Yang Jun, founder of JiuKouShan. The discussion attracts more than 100 guests, and bring people some unreasonable inspiration from all the unreasonable guests.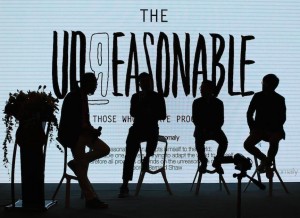 The Unreasonable panel discussion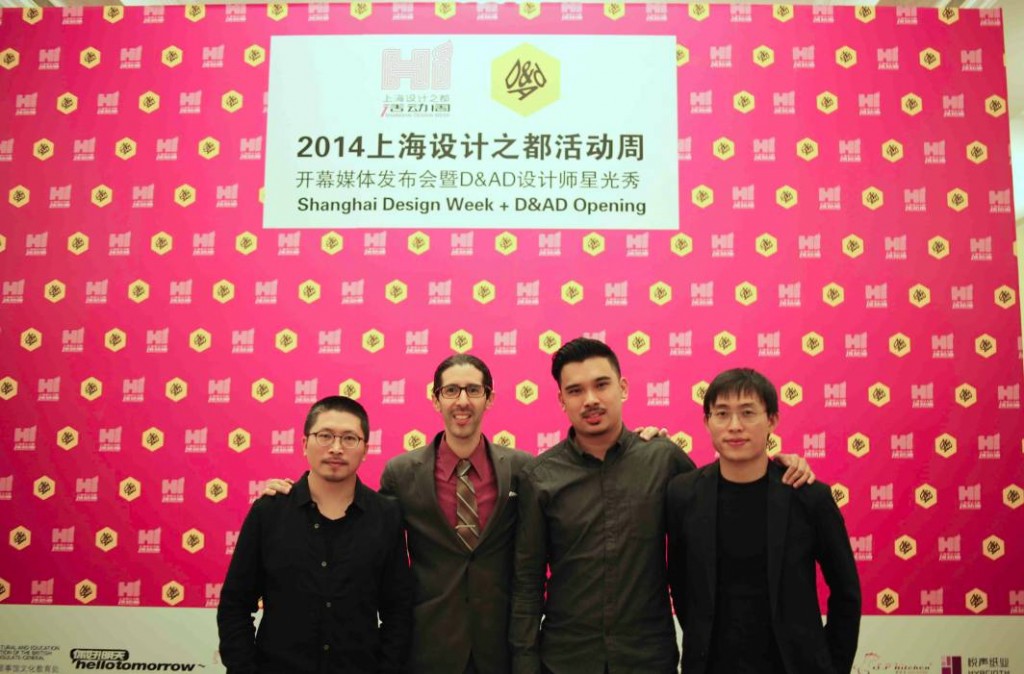 Felix Salazar, Jr., Information Officer at U.S. Consulate General, Shanghai with three The Unreasonable design entrepreneurs at the panel discussion.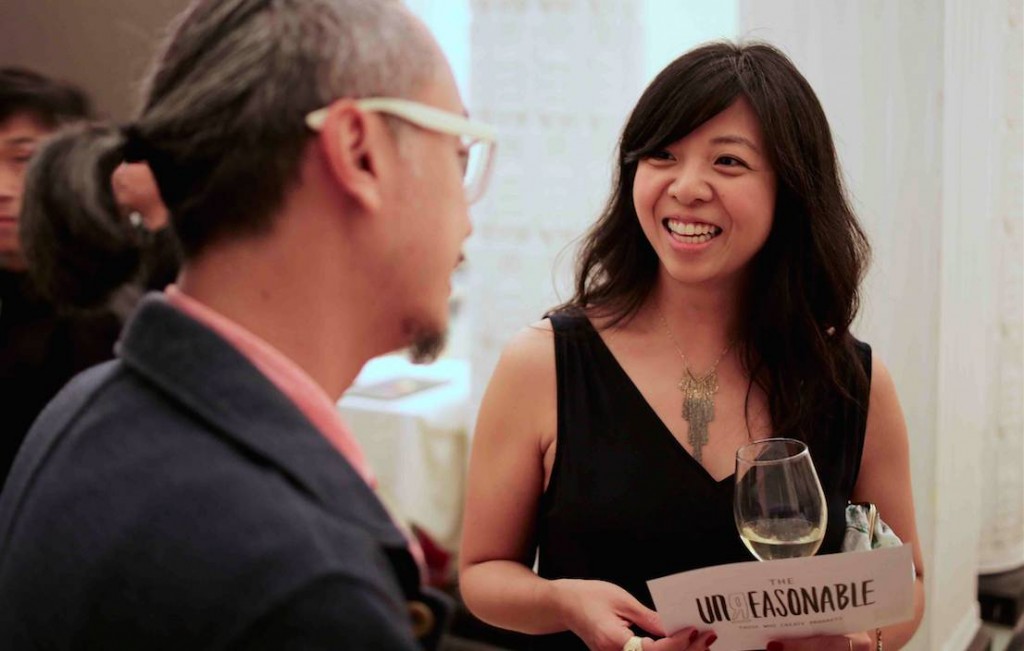 Eric Lee, MD/Partner of Anomaly Shanghai, introduces The Unreasonable content series to the guests.