MIGHTY JAXX X ANOMALY AT 2014 BEIJING DESIGN WEEK
For the 2014 Beijing Design Week, Singapore-based creative collective Mighty Jaxx collaborates with creative agency Anomaly to bring their art figures to China for the first time, during Sep.25-Oct.3.
Founded in 2012 by designer and serial entrepreneur Jackson Aw, Mighty Jaxx's mission is to turn extraordinary ideas into reality. They collaborate with internationally renowned artists to create highly collectible art figures.
"Our works are a fusion between gallery sculptures and designer toys. We mainly work with street artists worldwide to develop these art figures. Our products are ideal décor for modern living spaces." Jackson said.
Mighty Jaxx is very excited to explore a new market in China, and to bring a new perspective of street art culture and art figures to the Chinese people. Before launching their works here, Mighty Jaxx has spent months in various places in China to understand the environment and to look for opportunities. "While we feel that street art culture has not developed in China yet, the Tattoo industry is booming, so that may be another new medium we can combine with our art figures." Jackson said.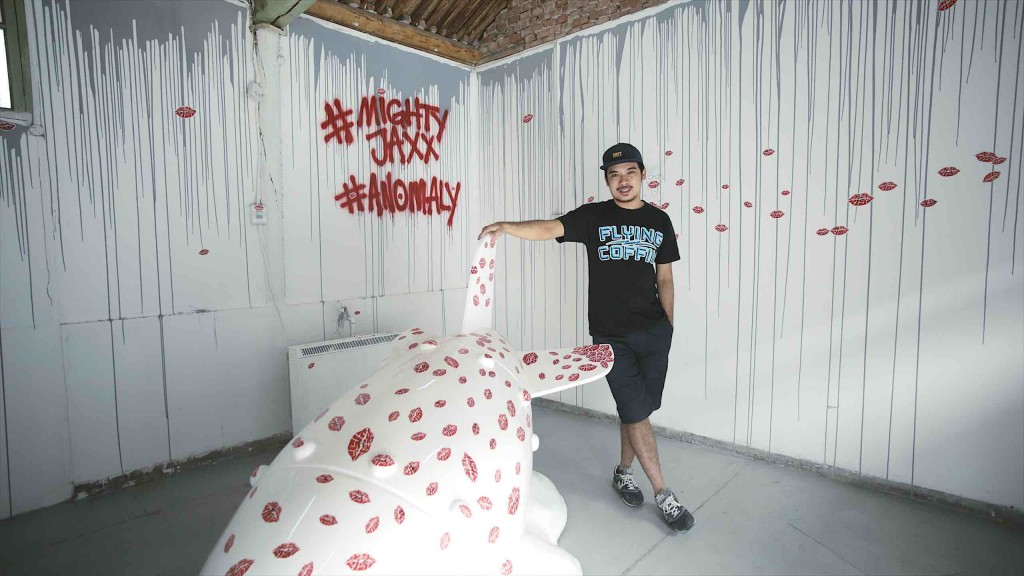 Jackson Aw and his work designed for 2014 Beijing Design Week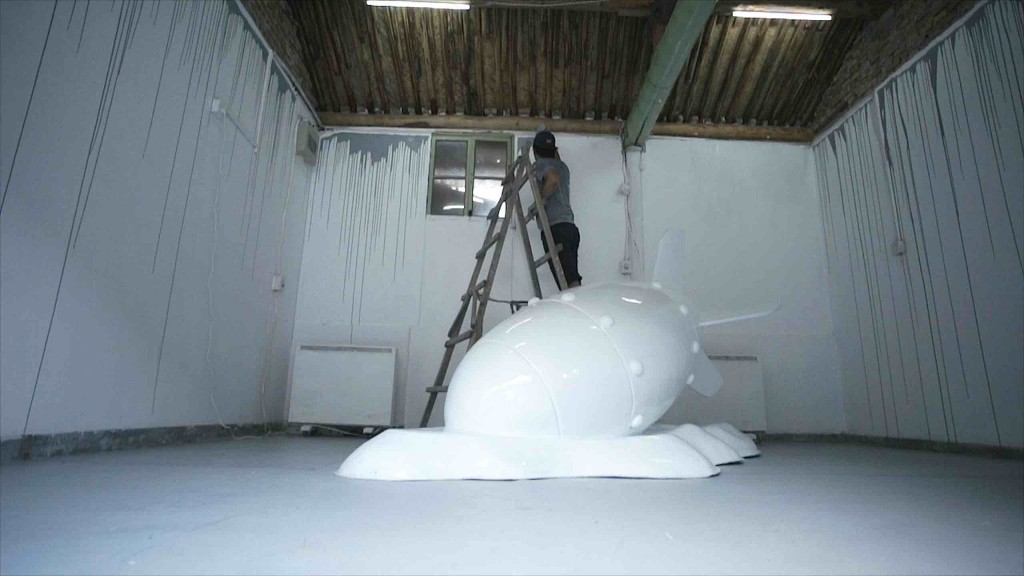 Jackson Aw preparing for the exhibition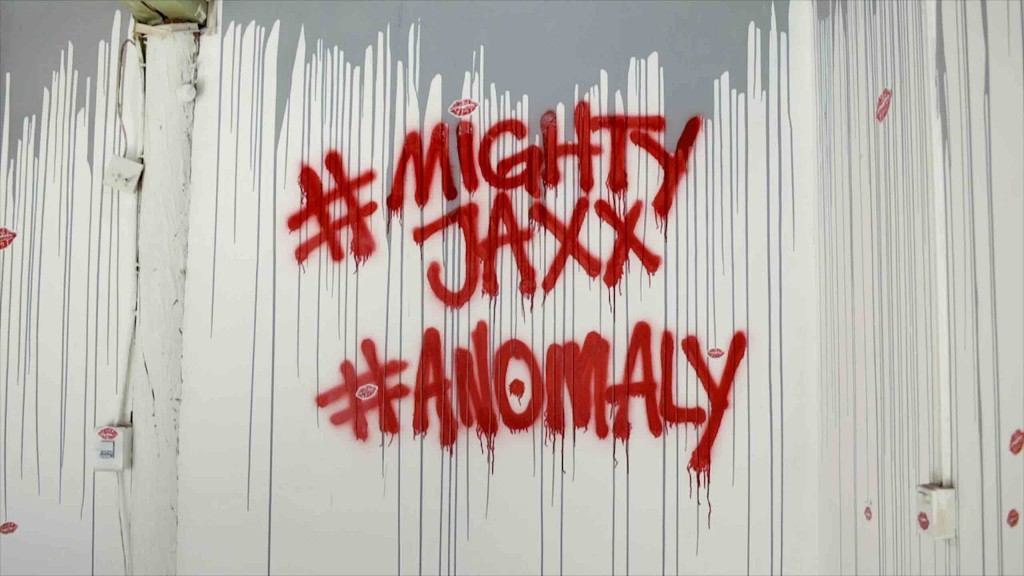 Wall details of the exhibition site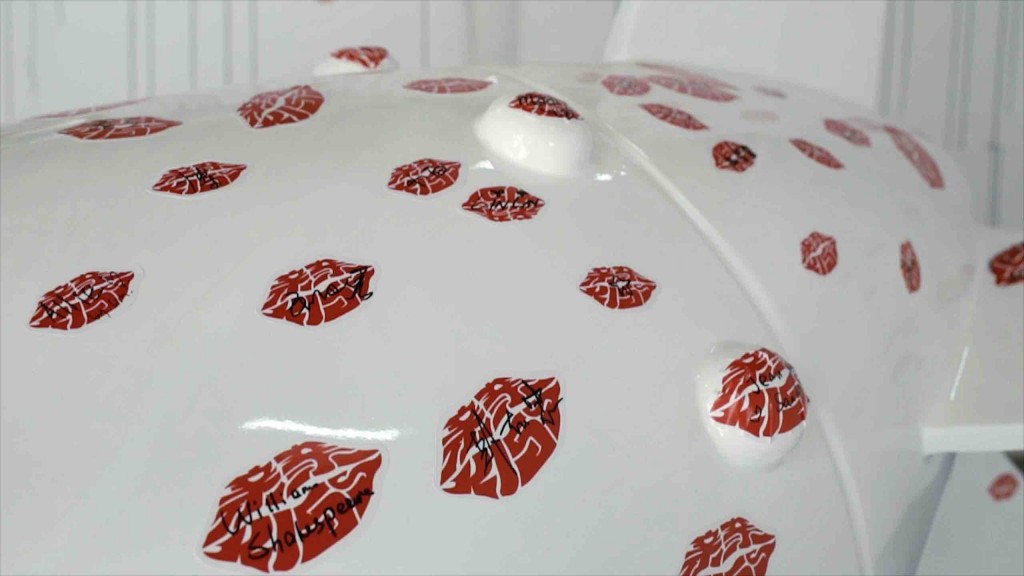 Sculpture details